Powered by a customer-first approach since our 2001 beginning, JACE Electric has lead the way in innovation by providing
precise and creative solutions to electrical construction's most complex and technical challenges.

From project concept to project close-out, JACE Electric is there for our cu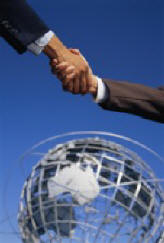 stomers. Every member of the JACE Electric Organization provides the care and attention-to-detail necessary to ensure the success of each project.

We want the best for customers and that's exactly what our Integrated Approach delivers - the highest level of electrical craftsmanship and project management while adherence to project budgetary and schedule requirements. Your success is our success!